TO A GLAMOROUS EVENING OF DINING AND DONATIONS
IN SUPPORT OF DAVIS HOUSE CHILD ADVOCACY CENTER
17TH ANNUAL BUTTON BALL
5:30PM – 11:00 PM
SAINT ELLE 1420 3RD AVE S, NASHVILLE, TN 37210
This Black Tie event includes a cocktail reception,
hors d'oeuvres, bourbon grab, sit-down dinner,
silent & live auctions, dancing, and more.

GUEST SPEAKER
Erin Merryn is an internationally recognized author, speaker, and child abuse advocate and activist. For six years of her childhood she was sexually abused keeping her secret locked away in her childhood diary. Before graduating high school Erin published her diary into a book called Stolen Innocence. She has since published 4 more books. She earned her BSW from Western Illinois University and MSW from Aurora University.
In 2013 she had Erin's Law passed in her home state of Illinois. A law that requires personal body safety taught in public schools every year. She has made it her mission to have it passed in all 50 states and has traveled more than half the country testifying to lawmakers. Erin's Law is now passed in more than half the country and in Kerala India.
Since 2004, Erin has shared her story in over two hundred publications and appeared on Oprah, Today, Good Morning America, CBS This Morning, CNN, TLC, Fox, among others. Glamour magazine named Erin Woman of the Year in 2012, and People magazine named her one of fifteen women changing the world in 2014.
Erin lives in the Chicago suburbs. She is married and the mother of three girls and welcomed a baby boy in March of 2022.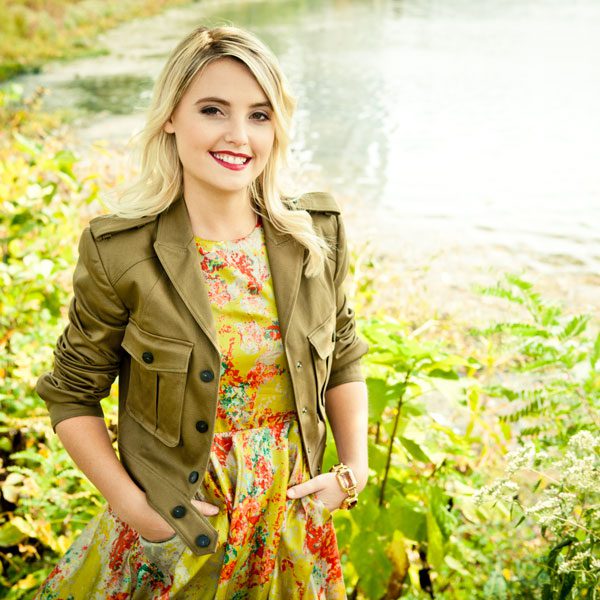 MUSICAL GUEST
Coy Roy, aka Bo Rinehart, a Grammy-nominated songwriter, and multi-instrumentalist began his music career playing guitar, songwriting, and co-founding the rock band Needtobreathe.
Among his many talents, Rinehart is also a successful visual artist creating expressionistic works of art.
Coy Roy's music sets out to distill the raw emotions from his personal journey in order to create a connection with others through a visceral sonic experience.
In 2020, Rinehart announced that he would be stepping away from his co-founded band, Needtobreathe, after logging over 20 years of global touring and award-winning success. Rinehart's separation allowed him to dive inward and fully process the trauma of being a survivor of childhood sexual abuse. This path to healing has led Rinehart to partner with the Davis House, a Franklin, TN local child advocacy center serving children and families affected by sexual or significant abuse as well as other traumatic events.