They are the Future
1 in 10 children are sexually abused
before their 18th birthday
BECOME A MONTHLY SPONSOR
Helping.
Healing. Caring.
There can be no keener revelation
of a society's soul than the way in which
it treats its children
START HELPING NOW
Give a Child a Start
We worry about what a child will become tomorrow,
yet we forget that he is someone today
LEARN HOW YOU CAN HELP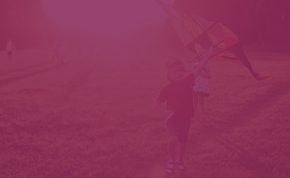 Donate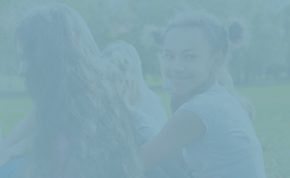 Sponsor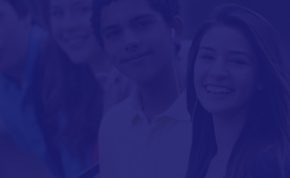 Know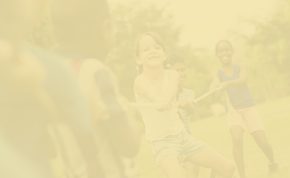 Volunteer
To provide investigative, advocacy, family support, and therapeutic services to children who have experienced sexual or significant physical abuse or other traumatic events, as well as trauma-informed community education, designed to guide our towns and civic spaces to be safer and more resilient for children
will be sexually abused
before their 18th birthday
number of new child clients we served last year
are actually reported, which means 88% of children being abused
still need our help
We can't do this without you
The services we provide are vital in keeping children safer from abuse. We cannot do what we do without your continued support.
It takes a community to help ensure children can be kept safe from abuse, or in the unfortunate event it does occur, they have somewhere to go for help.
Stay informed on what's going on at Davis House
If there is one thing I could tell the world it would be this: as long as Davis House exists, there is a safe place for a child to disclose what has happened to him or her and the sooner you reach out to them the better. Real help exists at Davis House.
We are thankful for the kindness we were shown. It helped ease the burden of a hard situation. Davis House is here to help kids if there is ever an issue that they needed them. Thanks for your time. I appreciate there are places like this in place for kids that need it.
Up-to-date information delivered right to your inbox
We are not a reporting agency.
To report known or suspected abuse in Tennessee, call the TN Child Abuse Hotline