While our fundraising efforts were successful this past year, we are actively pursuing alternative financial and grant sources as we plan for continued development in the next year. The Board remains committed to supporting the growth of staff to deliver the high level of investigative and counseling services needed by the children and families of Williamson, Hickman, Lewis, and Perry Counties.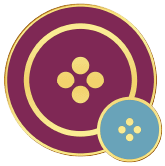 Andy Voyles
CHAIR
Bank of England Mortgage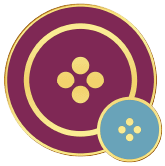 Jaclyn Ledbetter
FIRST VICE CHAIR
Roundtable Software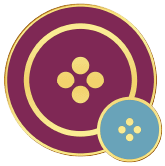 Katie Myers
SECOND VICE CHAIR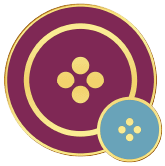 Jessica Borne
SECRETARY
Fort, Holloway, and Rogers, LLC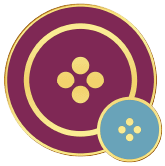 Nicole Wick
TREASURER
Southern Veterinary Partners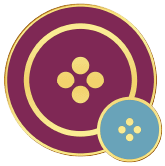 Forest Hamilton
ATTORNEY
Forest Hamilton Law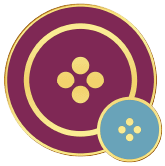 Brent Hutchinson
CEO, EX-OFFICIO
Davis House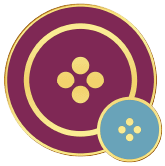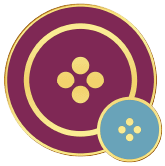 Sean Moorhead
Jackson Insurance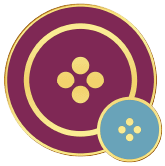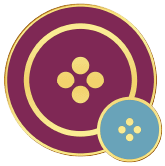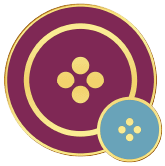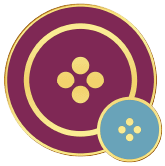 Bishakha Van Voris
State of TN Dept. of Human Services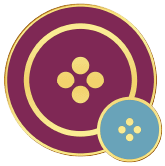 Jennifer Harris
St. Thomas Ascension– Hickman Co.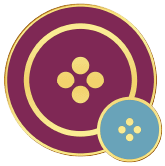 Lena Graham Rayfield
H&R Hardware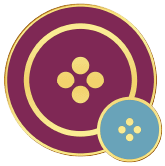 Dan Vild
Advanced Safety & Industrial Supply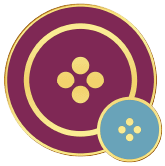 Melissa Killoren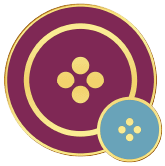 Mike Schenk
Elements Massage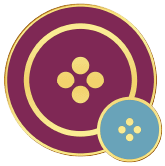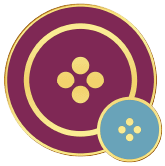 Mary Beth Richards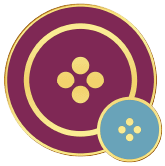 Luis Sura
Better Options TN