Expert and compassionate care
to child victims of abuse
Who we are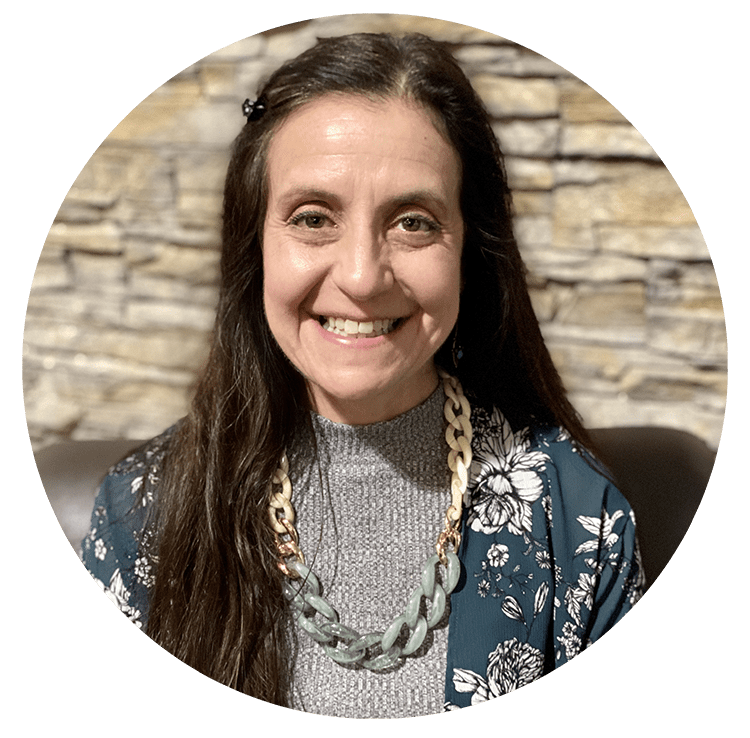 Director of Marketing & Outreach
Tara Tidwell joined Davis House in November of 2016. As Director of Marketing and Outreach, she manages the development and design of promotional materials, social media presence, web site management, presentations and educational literature. In addition, Tara supervises all of the staff regarding prevention training and awareness, as well as community outreach in each of our counties. She has a B.M. in Music Performance, as well as a B.S. in Mass Communications. She spent 16 years working in graphic and web design, community outreach and education, marketing and company development in such arenas as the music industry, start-up companies in the automotive industry, as well as working on several infant and child-focused grants with Centerstone of Tennessee, including MuleTown Family Network and Early Childhood Services.
She is an active member of multiple county Health Councils and Community Advisory Boards, as well as the Tennessee Child Abuse Prevention statewide task force. She is also a Certified Breastfeeding Specialist.
When Tara is not working, she enjoys hiking, baking and spending time with her husband, six children and four grandchildren.