Expert and compassionate care
to child victims of abuse
Who we are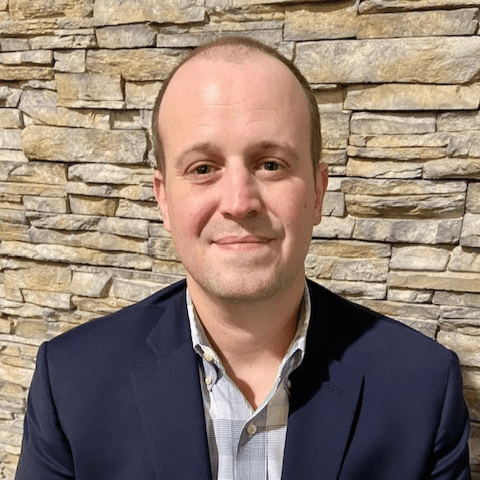 Office: 615 | 790-5900 ext 104
Email:  sam@davishousecac.org
Sam Cosby joined Davis House in April 2022 as Director of Advancement.
Sam has more than a decade of fundraising and development leadership experience. Prior to joining Davis House, Sam served as Corporate & Sponsor Development Officer at State Policy Network (SPN), and as Director of Development at the Beacon Center of Tennessee.
He also previously served as Corporate Support Officer for WKU Public Media, located on the campus of Western Kentucky University, located in Sam's hometown of Bowling Green, Kentucky.
Sam and his wife, Elya, now live in Murfreesboro, Tennessee.