Expert and compassionate care
to child victims of abuse
Who we are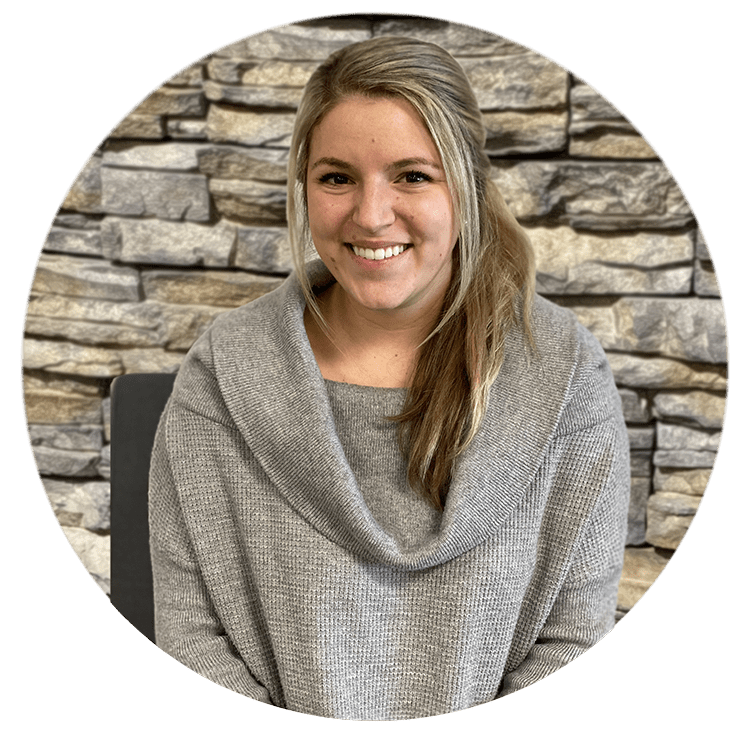 Office: 615 | 790-5900 ext 114
Email:  llawes@davishousecac.org
Lindsey joined Davis House in March of 2021 as Child and Family Advocate at the Franklin location. She received a Bachelor of Science in Child and Family Studies with a concentration in Child Sexual Assault and Trauma from Ohio University. During her years of study, Lindsey became certified as a Child and Adolescent Trauma Professional and received a certificate in Leadership from the National Society of Leadership and Success.
Lindsey moved to Nashville, Tennessee from Cleveland, Ohio. Prior to moving, she served as a Victim Advocate at Canopy Child Advocacy Center where she provided resources and criminal justice support for children twelve and under who were survivors of physical and sexual abuse. In addition, she also held an on-call internship position in the Emergency Department at Rainbow Babies and Children's Hospital. She worked alongside the Pediatric S.A.N.E. Coordinator and performed crisis intervention for survivors of sexual trauma by assisting during forensic examinations. Lindsey also represented the Domestic Violence and Sexual Assault Center in Murfreesboro, TN as a Children Services Liaison where she served as a Domestic Violence Specialist.
Lindsey is recently married, previously Lindsey Lawes. When she is not working, she loves to do yoga, explore new places, and relax with her husband.