Expert and compassionate care
to child victims of abuse
Who we are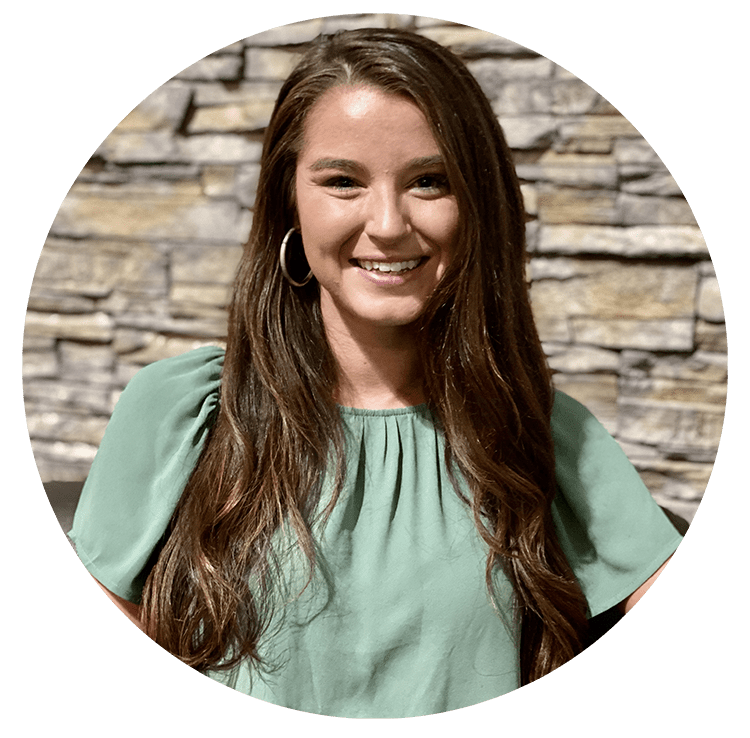 Office: 615 | 790-5900 ext 106
Email:  lauren@davishousecac.org
Lauren joined Davis House in June of 2019 as the Child and Family Advocate at the Franklin center location. She received a Bachelor's in Psychology with a minor in Child and Family Studies, as well as her Masters in Social Work, from the University of Tennessee. During her master's program, Lauren completed the Trauma Treatment Graduate Certificate Program which provides trauma-specific interventions and trauma-informed programming and policy development.
In March of 2021, Lauren transitioned into a new position to Davis House – Trauma Specialist. The goal of this position is to increase the level of trauma-informed care within our agency and our community partners. This position works to support Davis House clients as well as the community in response to high-level trauma incidents.
Lauren held an internship with Vanderbilt Children's Hospital providing support for families who had children in the cardiac ICU, as well as bereavement support. Lauren also participated on the Vanderbilt Children's Hospital Care Team (a collaborate group of doctors and social workers who worked together on cases of abuse that came through the hospital). Lauren contributed by acting as a Liaison with Department of Children's Services, as well as collecting psycho-social information from the families.
In addition, Lauren held an internship with the Metropolitan Nashville Public School System where she focused on individual and group counseling for elementary and high school-age students.
Lauren is recently married and loves to spend time with her husband.
email: lauren@davishousecac.org
phone: 615-790-5900 ext. 106