Expert and compassionate care
to child victims of abuse
Who we are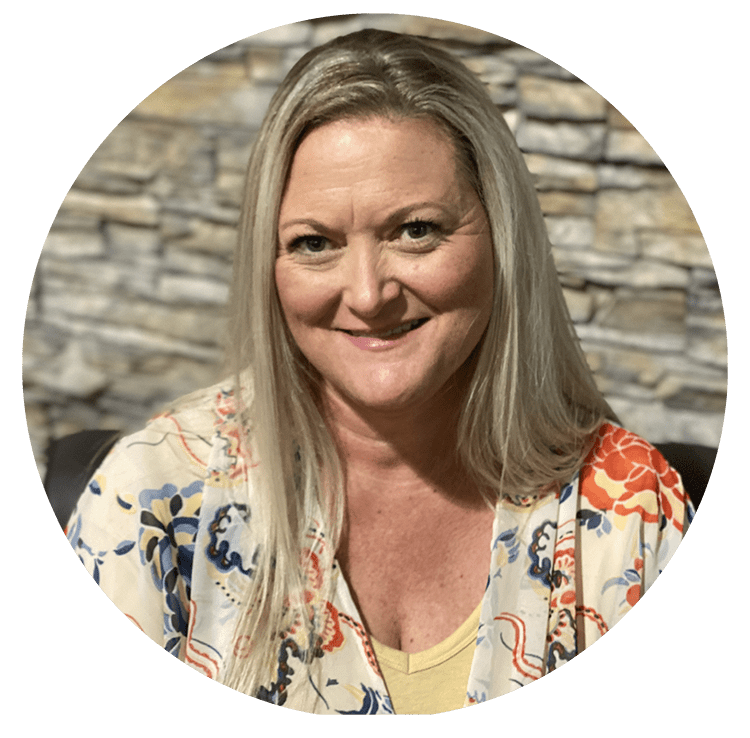 Office: 931 | 796-0813 ext 111
Email:  deanna@davishousecac.org
DeAnna joined the Davis House team as a Child and Family Advocate in October of 2013. Prior to then, she worked extensively with children and their families, as well as with law enforcement. Her previous employment includes Centerstone Mental Health Center, and with both the Department of Children's Services (Child Protective Services division) and the Department of Human Services (Family Assistance division). DeAnna received a Bachelor's of Science Degree in Psychology from Bethel College.
Since being employed at Davis House, DeAnna has received further training in child protection and child abuse prevention. In addition to being a Child and Family Advocate, she is an authorized facilitator for the Stewards of Children child sexual abuse prevention training, as well as a Forensic Interviewer following the National Children's Advocacy Center (NCAC) model.
DeAnna is a member of the Child Fatality Review Team, the Lewis County and Hickman County Health Councils, the Hickman County Sexual Health Education Coalition, the Lewis County Community Advisory Board, and the Lewis County Historical Society.