Expert and compassionate care
to child victims of abuse
Who we are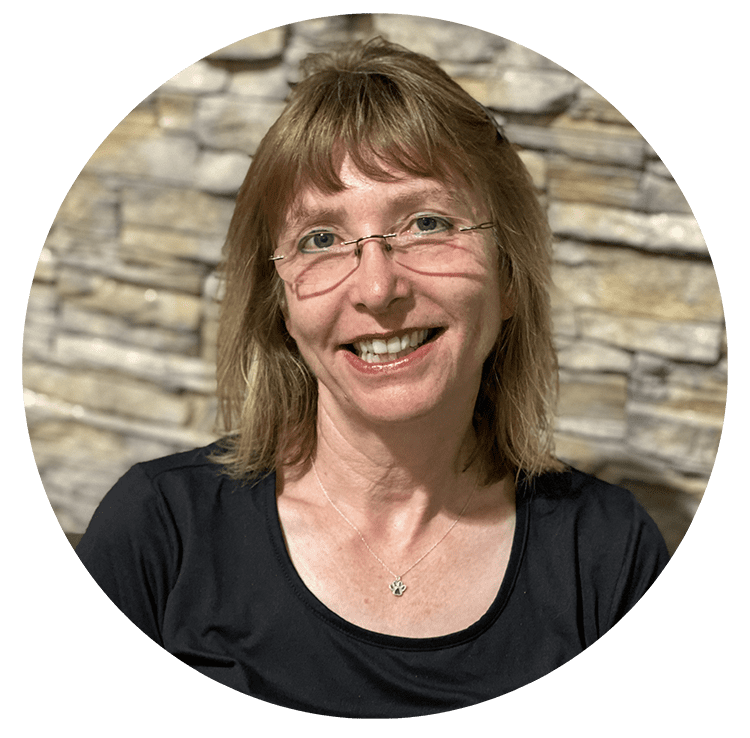 Office: 615 | 790-5900 ext 112
Email:  claudia@davishousecac.org
Claudia Parker became a part of the Davis House team as Executive Assistantin July. After 13 years of postings at numerous American Embassies overseas with the Department of State's Foreign Service, Claudia and her husband settled in Franklin, TN. Since her arrival in Tennessee, she has been active in the community by volunteering and dedicating her time to numerous non-profit organizations to give back to the community she lives in.
Before moving to the United States from Germany, Claudia owned her own Real Estate company, holding a Master's degree in economics. After meeting her husband, Claudia sold the company and embarked on her new life in Maryland. She obtained her RE license and started to work as a Buyers Agent before joining the Foreign Service.
Claudia speaks five (5) languages and her overseas postings have exposed her to many unique cultural and multifaceted experiences that have imprinted on her personal and professional life.
When she not working or involved with one her volunteering endeavors, she loves taking her dog on long walks and hikes, and traveling to new destinations.