Expert and compassionate care
to child victims of abuse
Who we are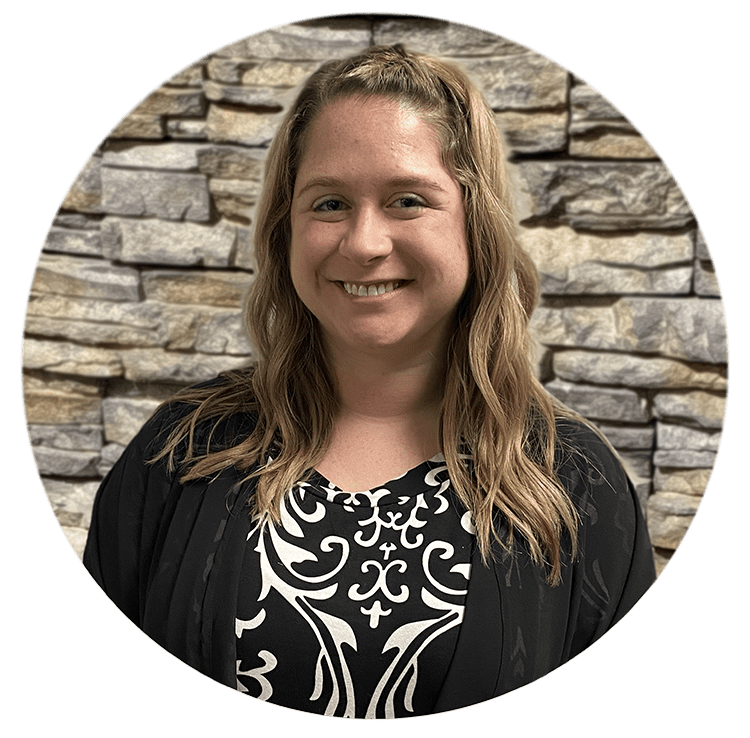 Office: 931 | 729-9933 ext 110
Email:  amanda@davishousecac.org

Amanda returns to Davis House in August 2021 as the Clinical Therapist in Hickman, Lewis, and Perry counties. She received a Bachelor's and Master's degree in Social Work from Middle Tennessee State University. In her degree, Amanda specialized in working with children and families of various trauma backgrounds.
Amanda has worked with children in a trauma therapeutic setting since 2015 as a child advocate in a Domestic Violence center, an in-home adoption and foster care therapist, and as a clinical therapist at Davis House CAC. At the Domestic Violence center, Amanda helped rebuild the child advocacy program to help the children of Maury county have support in a trauma-informed setting. She gave individual advocacy to the children, lead a support group, and provided on-call support. Amanda was then employed by Davis House CAC in 2018-2020, providing therapy to the children in the southern regions. Trauma-Focused Cognitive Behavioral Therapy (TF-CBT) was the primary modality used at this time with the children. In 2020, Amanda transitioned into another non-profit organization as an in-home therapist to provide adoption and foster care competent individual and family therapy. This care focused on attachment building and regulation skills.
Amanda is trained and certified in TF-CBT, EMDR (Eye Movement Desensitization Reprocessing), SMART (Sensory Motor Arousal Regulation Treatment), NMT (Neurosequential Model of Therapeutics), School Social Work Interventions, Telehealth for Mental Professionals, Animal Assisted Trauma Therapy and Reunification Attachment Therapy. Amanda plans to use these skills, as well as adding more to her repertoire, as our Clinical Therapist in the southern offices.
When she isn't working, Amanda enjoys taking hikes with her two dogs, Peppy and Milo, as well as reading in a comfy chair at home. She also spends a lot of her free time volunteering at local non-profits in the area.